The Therapist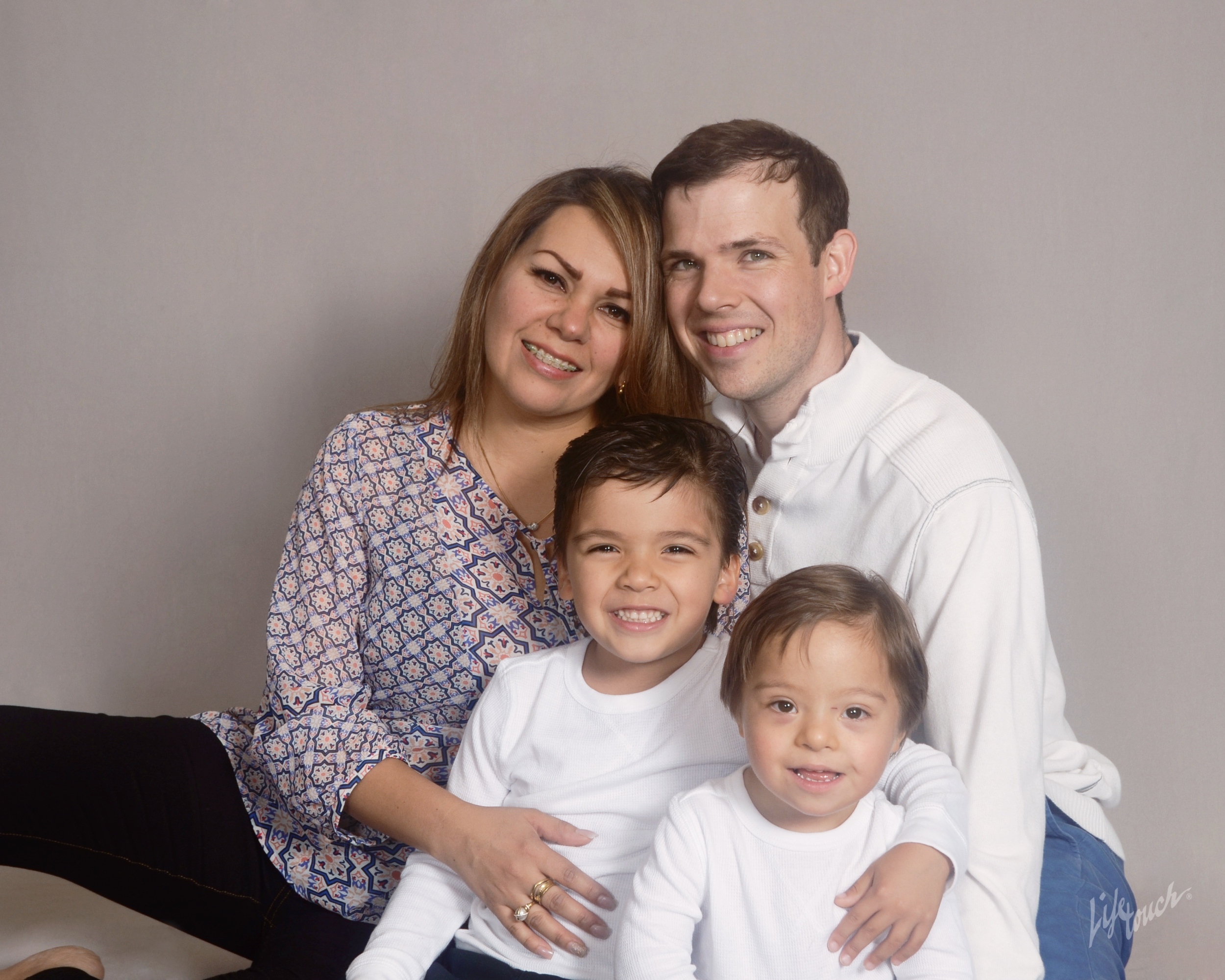 Nic Huette LMT

I grew up in Iowa and have always had an interest in massage and bodywork therapies. I experienced the benefits of massage at a young age and by the time I finished high school I knew that I wanted to make it my profession.

I attended a school in the bay area California called National Holistic Institute where I studied massage and health education. After graduating in 2002, I spent the next year working mainly in a chiropractic office and at a day spa. I also completed 100 hours as a teaching assistant at the school I graduated from.

After moving back to Iowa I spent the first couple of years working at The Spa at Riverside until I finally decided it was time to start my own practice. I found the perfect place when my chiropractor made me aware that he was open to the idea of me using one of his rooms to do massage. Ever since then I have been working with Dr. Jason Cupp and helping people with all types of pain and injuries.

My approach to helping people is to listen to their wants and needs, and use the many hands on methods I have learned over the years to reduce pain, soreness, tension, and emotional stress. In general I use slow deep massage methods in order to address myofascial restrictions and alleviate chronic holding patterns in the tissue, but working within the comfort level of the client. This allows clients to not only find they have less pain and tension, but also feel deeply relaxed during the session.

I currently live in Iowa City with my wife Ruth and two boys Valentino and Lucah.